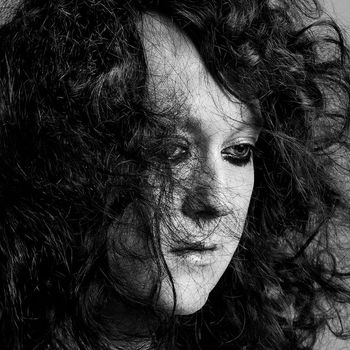 Album vorhören Cut The World
Erscheinungsdatum:
03.03.2022
7digital

Was wir davon halten:

Besondere Stimme gibt es viele in der moderne Musik, doch keine klingt wie so einzigartig wie die von Antony Hegarty. Mit seiner Band Antony & The Johnsonshat er nun zusammen mit dem Danish National Chamber Orchestra sein längst überfälliges erstes Live-Albumveröffentlicht. Zu hören darauf die besten Songs der bisherigen vier Alben, wie etwa Cripple And The Starfish oder Kiss My Name , perfekt arrangiert. Als besonders süsse Zugabe gibt es zwei neue Tracks: das Titelstück welches er für eine Doku über die Performancekünstlerin Marina Abramovic aufgenommen hat sowie Future Feminism, eine achtminütige Rede voller Gesellschafskritik. Wunderschön.
| Tracknummer | Songtitel | Songlänge | Preis |
| --- | --- | --- | --- |
| 1 | Cut the World (Live) | 4:19 | |
| 2 | Future Feminism (Live) | 7:35 | |
| 3 | Cripple and the Starfish (Live) | 5:32 | |
| 4 | You Are My Sister (Live) | 4:20 | |
| 5 | Swanlights (Live) | 7:18 | |
| 6 | Epilepsy Is Dancing (Live) | 2:57 | |
| 7 | Another World (Live) | 5:26 | |
| 8 | Kiss My Name (Live) | 4:07 | |
| 9 | I Fell In Love With a Dead Boy (Live) | 4:51 | |
| 10 | Rapture (Live) | 4:47 | |
| 11 | The Crying Light (Live) | 3:21 | |
| 12 | Twilight (Live) | 6:09 | |
Gesamtspielzeit:

1:00:42
Genres:
℗ Antony Hegarty under exclusive license to Rough Trade Records Ltd
© Antony Hegarty under exclusive license to Rough Trade Records Ltd